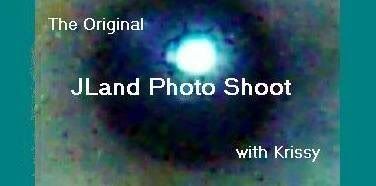 The subject for this photo shoot is ~
You can choose anything you want to photograph. It could be a barn, a flower, a cow, or your paperweight collection! It doesn't matter, just go and shoot! This photo shoot is going to be for an extended period of time, as I know you are busy during the summer. So you will have a lot of time to get your shot(s).
Entries will be due by August 23 at 11 PM Eastern Time.
After you've posted your photo entry in your journal/blog, please come back here and leave your link in my comment section. If you need an explanation on how to leave your complete entry link, or need to know any other instructions concerning JLand Photo Shoots, please click on this link:
I hope you all are having a wonderful summer. Don't forget to take a shot or two! We'd all love to see them!
Krissy :)