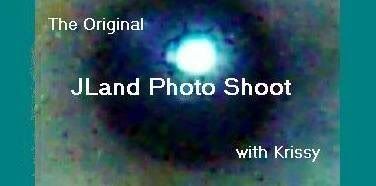 This week's JLand Photo Shoot will begin today (Monday) and will be due on Saturday, Feb. 9, at 11 PM EST. That's Saturday, almost midnight, an hour before Sunday, for those of you who are getting confused.
Our subject this week is:
My Pet
Of course you can post photos of all your pets if you have more than one animal friend!
It's best to take the photos this week, so you can practice your skills, but if you'd like, you can post photos you've already taken in the past.
After you've posted your entry in your journal/blog, please put the address to your entry in my Comment Section below. If you need an explanation on how to do this, or need to know any other instructions concerning this photo shoot, please click on the link below.
Instructions for JLand Photo Shoot
Please play along. We're all looking forward to seeing your special friends!
Krissy :)