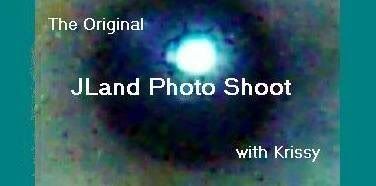 Here's the photo shoot topic for this week. I'm just posting it now, because alerts were down earlier in the week, so I thought I would wait until they were working again, to make sure you all would get this.
I think we can still have this done by Saturday. That's Saturday, June 14, at 11 PM EDT. We're talking almost midnight, an hour before Sunday, for those of you who are getting confused. :)
our subject for this photo shoot is:
Two
(two cows, two flowers, two cats, etc.)
After you've posted your entry in your journal/blog, please come back here and put the address of your entry in my Comment Section below. If you need an explanation on how to do this, or need to know any other instructions concerning this photo shoot, please click on the link below.
Instructions for JLand Photo Shoot
Thanks, and we can't wait to see your photos!
Krissy :)