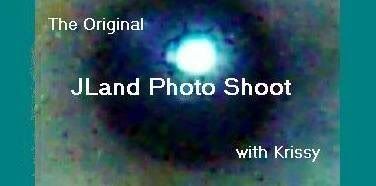 Hi! Time for a new photo shoot. Our subject this week is:
July fun
examples: swimming, picnic, fireworks, baseball, convertible
Please post your entry in your blog by Saturday, July 12. You have an extra week so we can all enjoy the July 4th weekend without posting if we want to.
Entries are due July 12, 2008, at 11 PM Eastern Time. That's an hour before midnight, for those who are getting confused!
After you've posted your entry in your journal/blog, please come back here and leave a link to your entry in the Comment Section. If you need an explanation on how to do this, or need to know any other instructions concerning this photo shoot, please click on the link below.
Instructions for JLand Photo Shoot
Okay, so while you are out there having fun in the next couple of weeks, I hope you take a shot or two! We'd all love to see them! Have fun,
Krissy :)