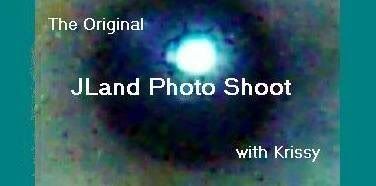 Thanks to all of you who played last week! We had our largest turn out ever with 25 participants! Let's continue the fun this week.
This week's photo shoot will begin today (on Monday) and be due on Saturday, Jan. 19 at 11 PM EST.
Our subject this week is:
The letter "T"... begins with T or find an object resembling the letter
To enter this photo shoot, please post your submission by copying and pasting your full entry URL into the comment section below.
If you need an explanation on how to do this, or need to know any other instructions concerning this photo shoot, please click on the link below:
Instructions for JLand Photo Shoot
Thanks in advance for playing along, Krissy :)