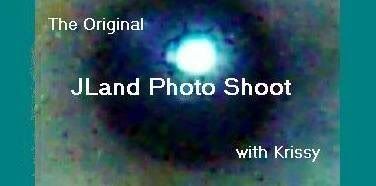 Thanks to all of you who played along last week. We had our biggest turnout ever with 37 participating bloggers! I hope you'll continue to play this week also, and that you will find this week's subject interesting.
This week's JLand Photo Shoot will begin today (Monday) and is due on Saturday, Feb. 2, at 11 PM EST. That's Saturday night for those of you who are getting confused!
Our subject this week is:
Old
You may interpret this any way you like. Suggestions: trees, people, antiques, etc.
This week we are going to have a rule. You can snap the photo this week, or you can pull out a photo that you have taken in the past. But please make sure it is a photo that you have taken yourself, so you can showcase your photography. That's the only rule. Thanks so much! :)
After you've posted your entry in your journal/blog, please put the address to your entry in my Comments Section below. If you need an explanation on how to do this, or need to know any other instructions concenerning this photo shoot, please click on the link below.
Instructions for JLand Photo Shoot
I can't wait to see what everybody comes up with!
Love you all, Krissy :)